tunnel blast freezer
tunnel blast freezer
Sino-golden braid

Qingzhou City, Shandong Province, China

60 Days

Annual production of 36 units
Liquid nitrogen temperatures can reach minus 196 degrees Celsius (-196℃). When it is in contact with food, Gasification will be able to take heat away more quickly .The ultra-low temperature and high heat exchange rate achieve a really quick frozen. Such cabinet freezer, generating the smallest ice crystals, and helps maintain food texture. The cabinet freezer also prevents water loss, and almost no loss: to maintain the original color, flavor and original quality of the food. These vaporized refrigerant nitrogen is directed to the front end of the refrigerating machine uniformly, complete the exchange of hot inverse ,thereby improving the utilization of the nitrogen.
tunnel blast freezer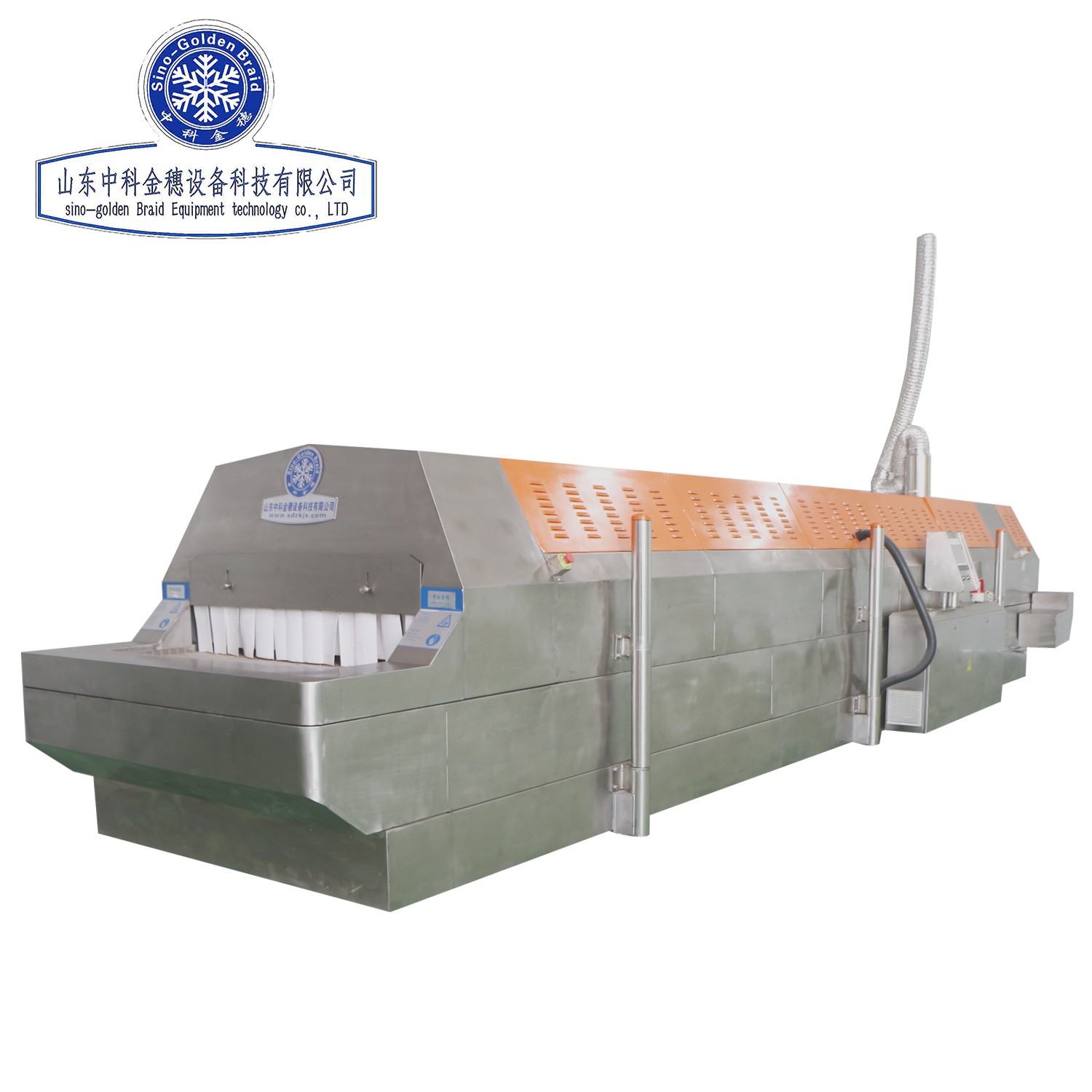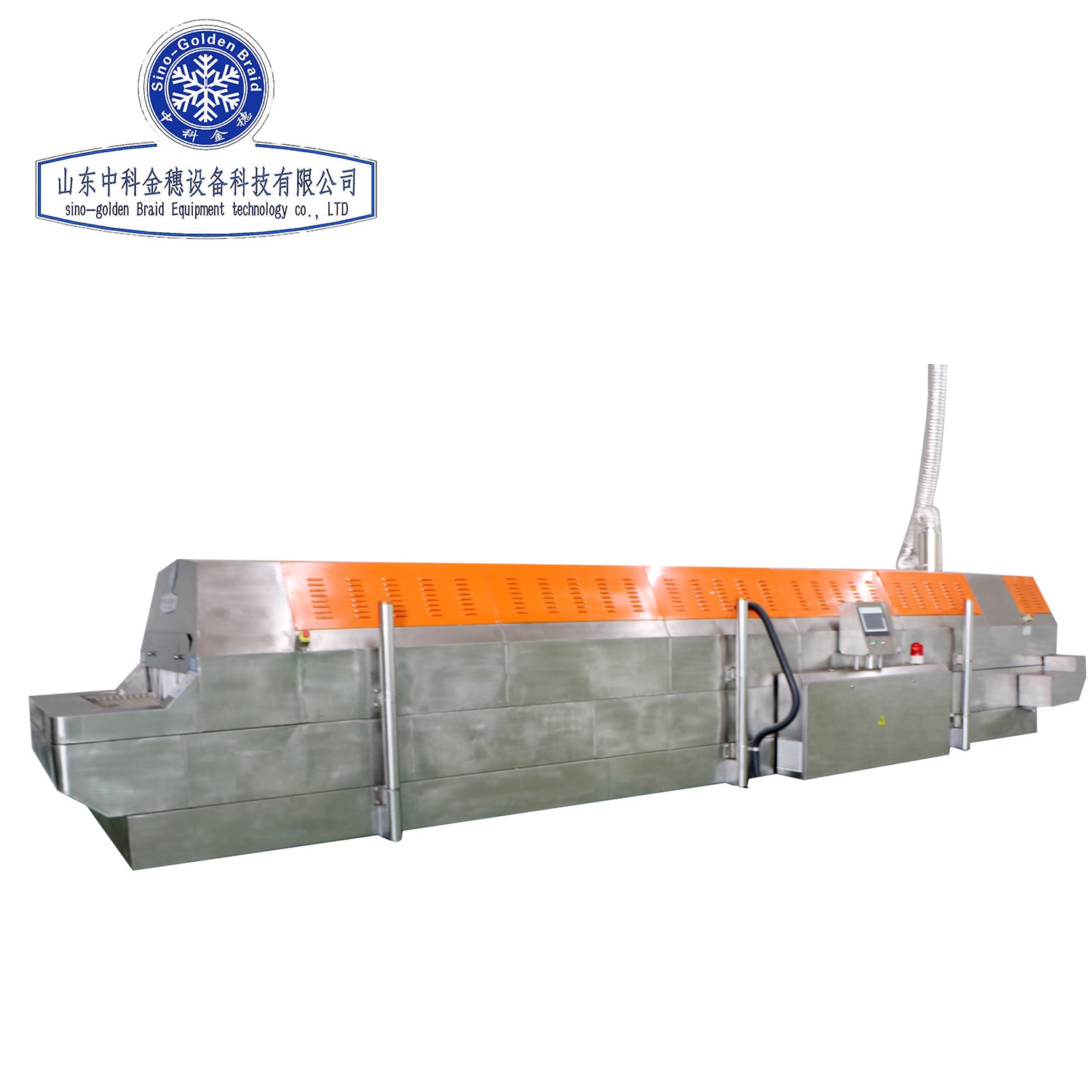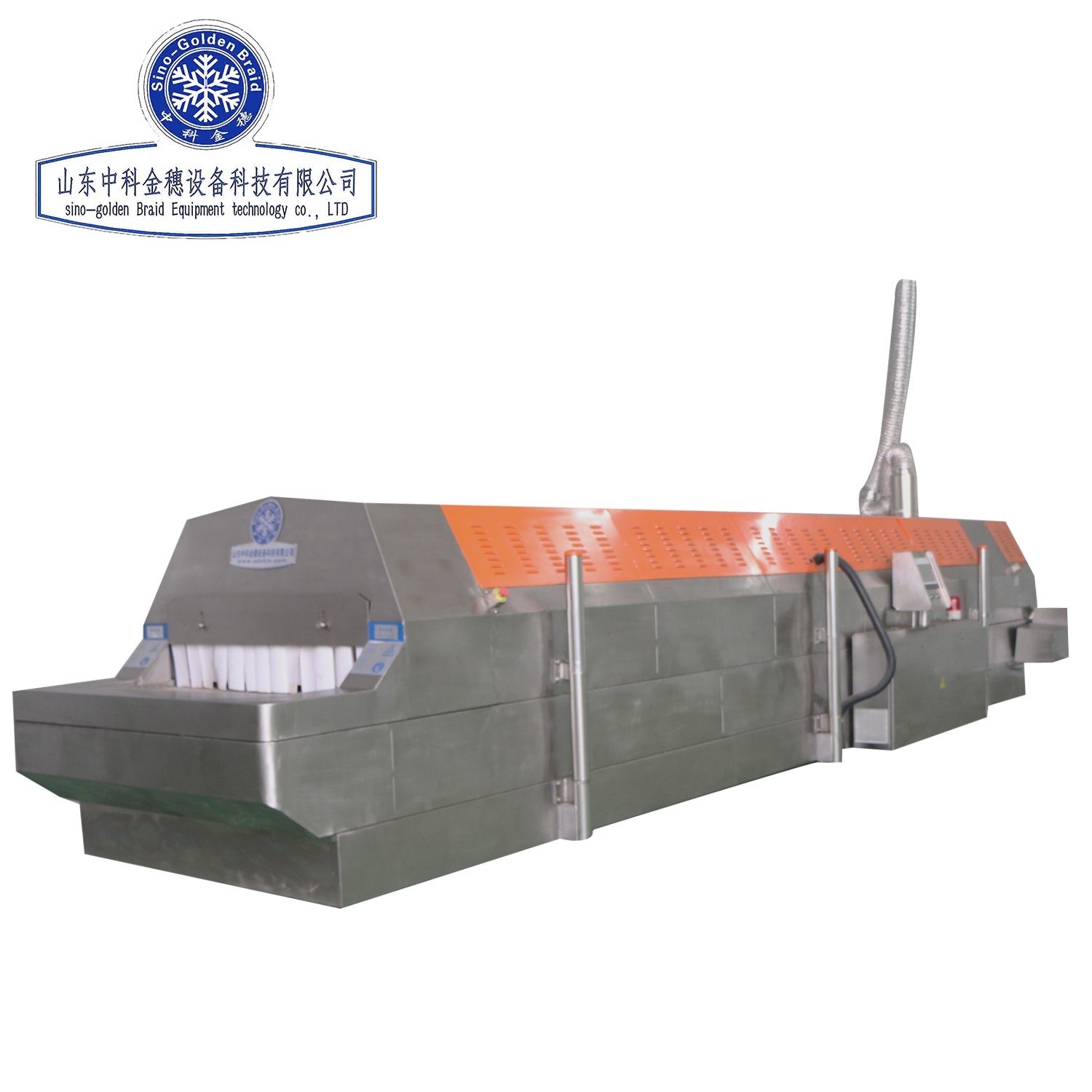 The liquid nitrogen quick freezing technology is suitable for live fish, seafood, sea cucumber, salmon, tuna, abalone, crab and other seafood. The freezing time is extremely short. The ice crystals generated inside the seafood are even and detailed, the freezing rate is higher than the vapor penetration speed inside and outside the cell, and the inside and outside of the cell are simultaneously generated. Ice crystals are not destructive to the cell wall, so the original color, aroma, taste and freshness of the seafood can be maintained after thawing. The liquid nitrogen quick freezing is one of the advanced food freezing and fresh-keeping processes.
1. Liquid nitrogen tunnel type quick freezing machineCan be customized according to customer requirements.
2. Application: It can meet almost all food quick-freezing. Such as: fruits and vegetables, seafood, meat, various pasta, instant snacks and other convenience foods, as well as numerous dairy products and baked goods.
3. Features and advantages: There are a variety of width mesh belt standard options: 0.6 1.0 1.25 m and so on.
(1) The fan that can jump at the speed is used for low temperature efficiency.
(2) A smooth surface prevents food residue in the device.
(3) The comprehensive equipment can automatically clean and lift automatically.