spiral freezer
spiral freezer
Sino-golden braid

Qingzhou City, Shandong Province, China

60 Days

Annual production of 36 units
The spiral freezer is the first low temperature self-stacking spiral freezer. The self-stacking design reduces the maintenance of the mechanical parts compared to other freezer/belt drives. Spiral freezer can meet the most stringent hygiene standards. The eight-sided design ensures minimal space around the belt drive and maximizes access to all internals. The circular design minimizes unnecessary space, increases gas flow rates, and increases the efficiency of cryogenic refrigeration.
spiral freezer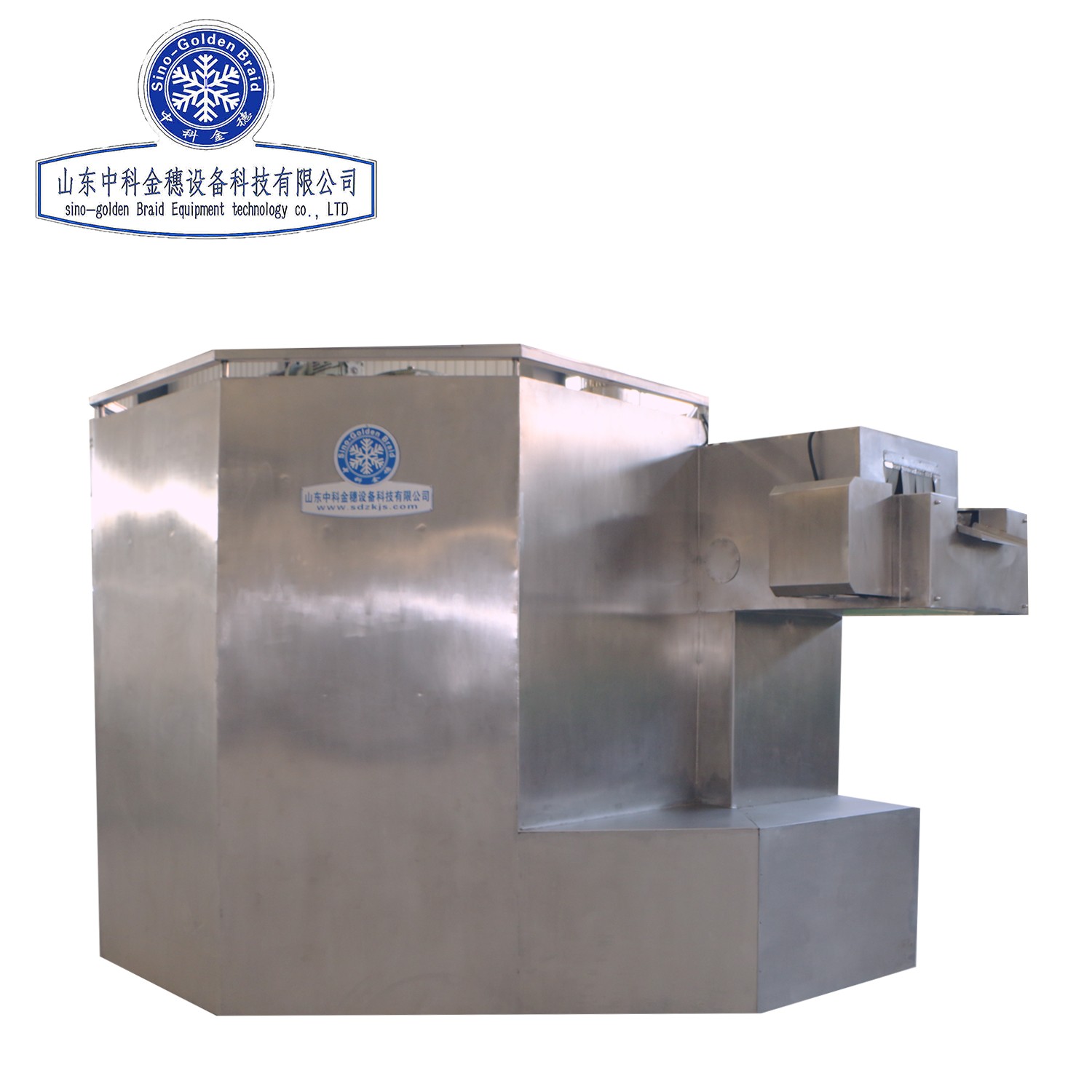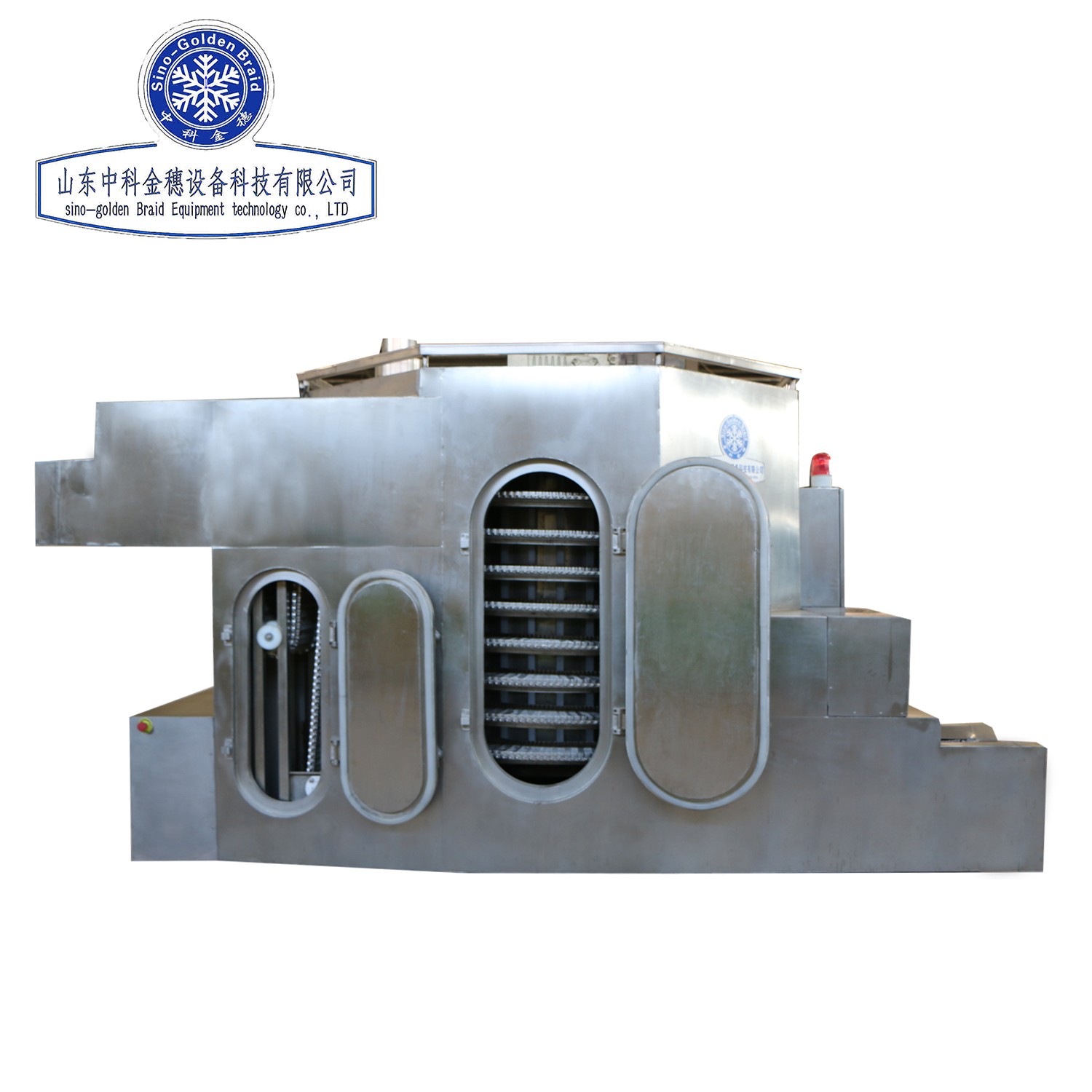 The liquid nitrogen quick freezing technology is suitable for live fish, seafood, sea cucumber, salmon, tuna, abalone, crab and other seafood. The freezing time is extremely short. The ice crystals generated inside the seafood are even and detailed, the freezing rate is higher than the vapor penetration speed inside and outside the cell, and the inside and outside of the cell are simultaneously generated. Ice crystals are not destructive to the cell wall, so the original color, aroma, taste and freshness of the seafood can be maintained after thawing. The liquid nitrogen quick freezing is one of the advanced food freezing and fresh-keeping processes.
Spiral tower liquid nitrogen quick freezing machine advantage
<1>. Compared with the tunnel structure design, the design is more optimized, the floor space is smaller, the quick freezing efficiency is higher, and the freezing requirements of large-capacity customers are largely satisfied.
<2>. The airtightness is higher, the contact with the outside world is less, the utilization rate of the refrigerant is higher, and the cost is more saved, ensuring the use of gas in the discharge.
<3>. Single screw machine and double screw machine can be customized according to customer's production requirements to better solve the problem of product freezing.
<4>. The length of the frozen chain is longer, the freezing contact time is increased, and the freezing quality and the yield per unit time are improved.
<5>. Incoming and unloading methods are more diverse, with low input and low output, high input and low output, low input and high output, etc., which can meet different needs of different frozen materials, and are easier to be produced in different production lines. Slotted butt.
<6>. Advanced air circulation system, the refrigerant is more rapidly circulated and frozen in the tank, and the use efficiency is higher.
<7>. The internal cylindrical freezer saves space to a large extent, reduces space waste and improves utilization.
<8>. The cascading hub running structure makes the belt running more stable, effectively reducing the incidence of faults, making the equipment more stable and reliable.