Oil Pump Cryostat
Oil Pump Cryostat
Sino-golden braid

Qingzhou City, Shandong Province, China

30Days

Annual production of 36 units
Oil Pump Cryostat is applicable to the quick-freezing of fresh foods , marine products , fish & shrimp, meat , meat , medicinal materials and other high value-added foods.
Oil Pump Cryostat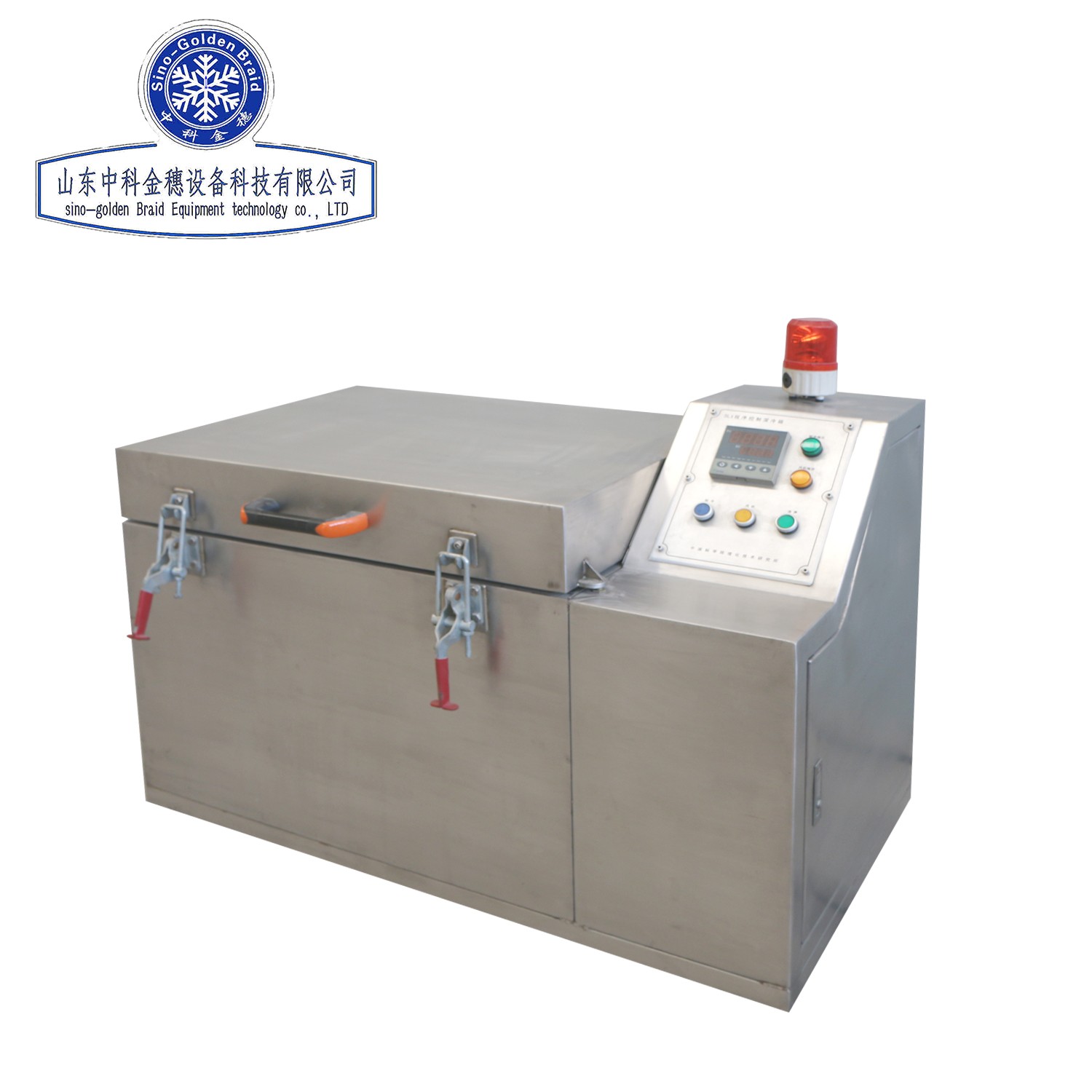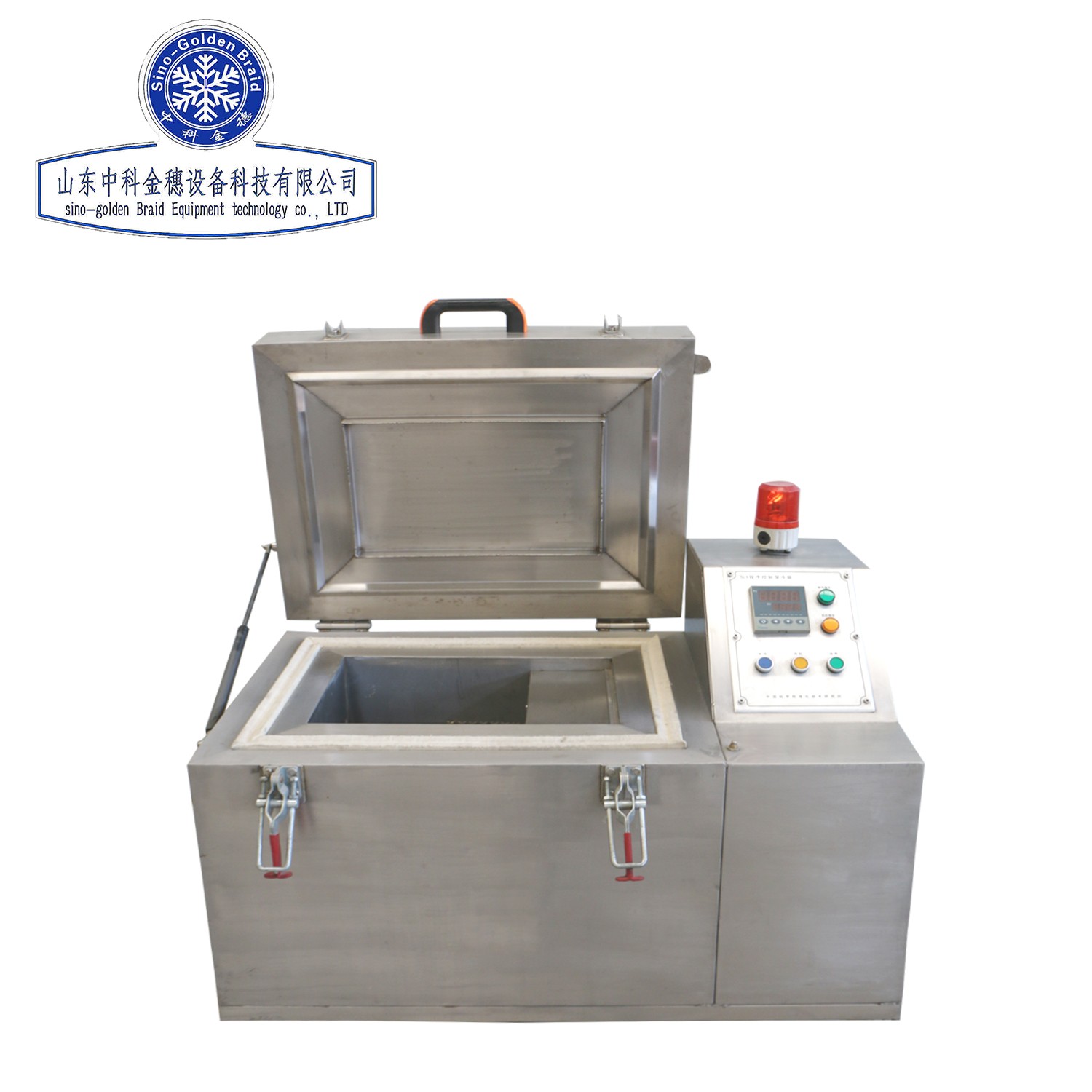 Ultra-low temperature cold chain distribution box
1. Provide customers with total solutions for ultra-low temperature freezing and quick freezing technology
2. Customized design and manufacture of personalized products according to customer requirements.
3. Provide relevant sample tests to customers and save relevant test data.