Iqf tunnel Freezer
Iqf tunnel Freezer
Sino-golden braid

Qingzhou City, Shandong Province, China

60 Days

Annual production of 36 units
Whether it is in the process of food freezing (Net loss), or food thawed (drip loss). Especially meat, poultry, and aquatic products, etc . The net weight loss of evaporation type reduced net content and added value of the product. At the same time, the food surface dry consumption affect the product's taste, texture, color, and cooking processing time. The net weight loss of evaporation type reduces the food surface of the heat transfer rate , and thereby extending the cooling time. The application is specially prominent to which have very high demands on the time , such as hamburger of fast-food shop. In most instances, the best way to reduce food evaporative Net loss is to reduce the temperature of food as quickly as possible. Quickly lower the food temperature can be correspondingly reduced the food surface free water gasification pressure, and thus reduce food dehydration shrinkage.
Iqf tunnel Freezer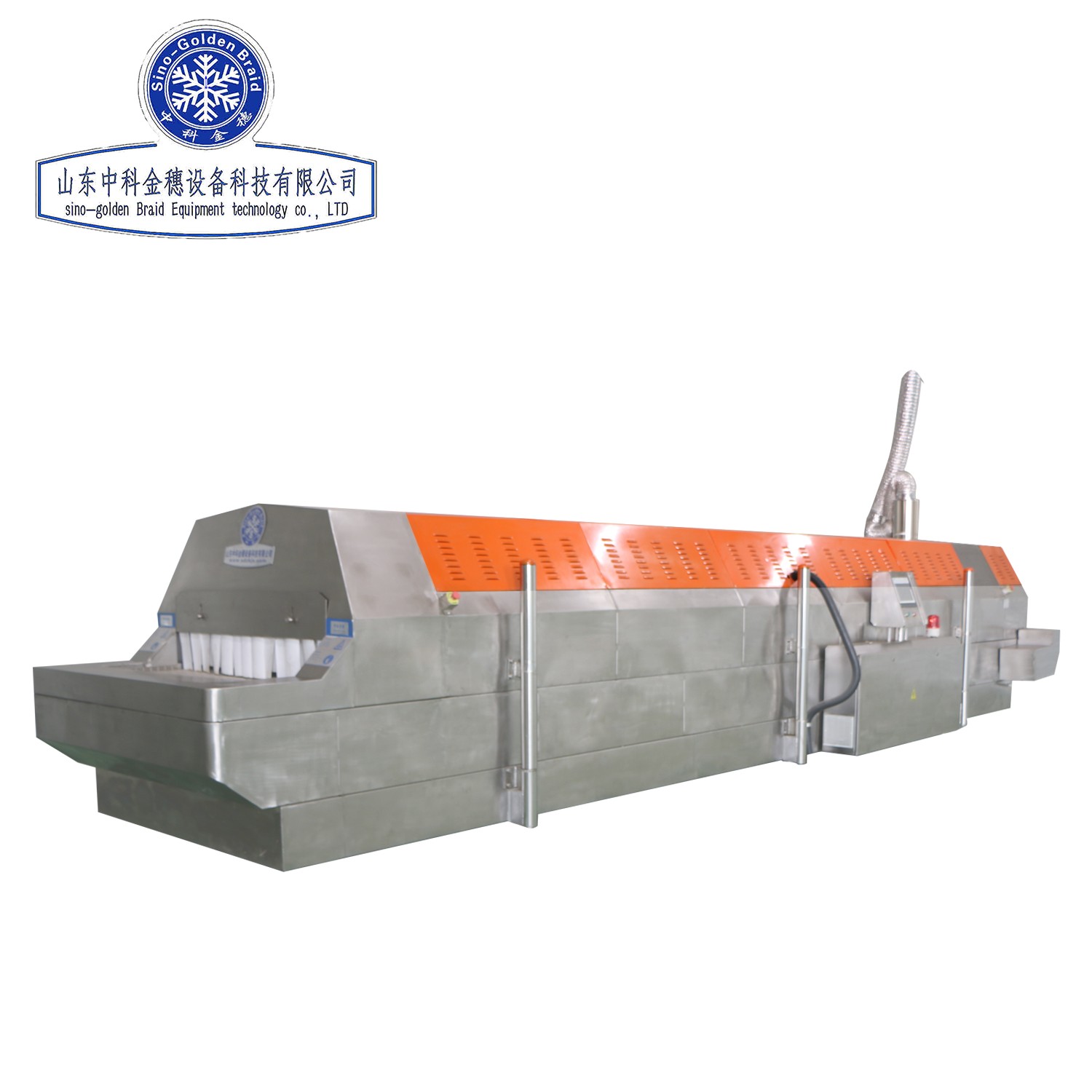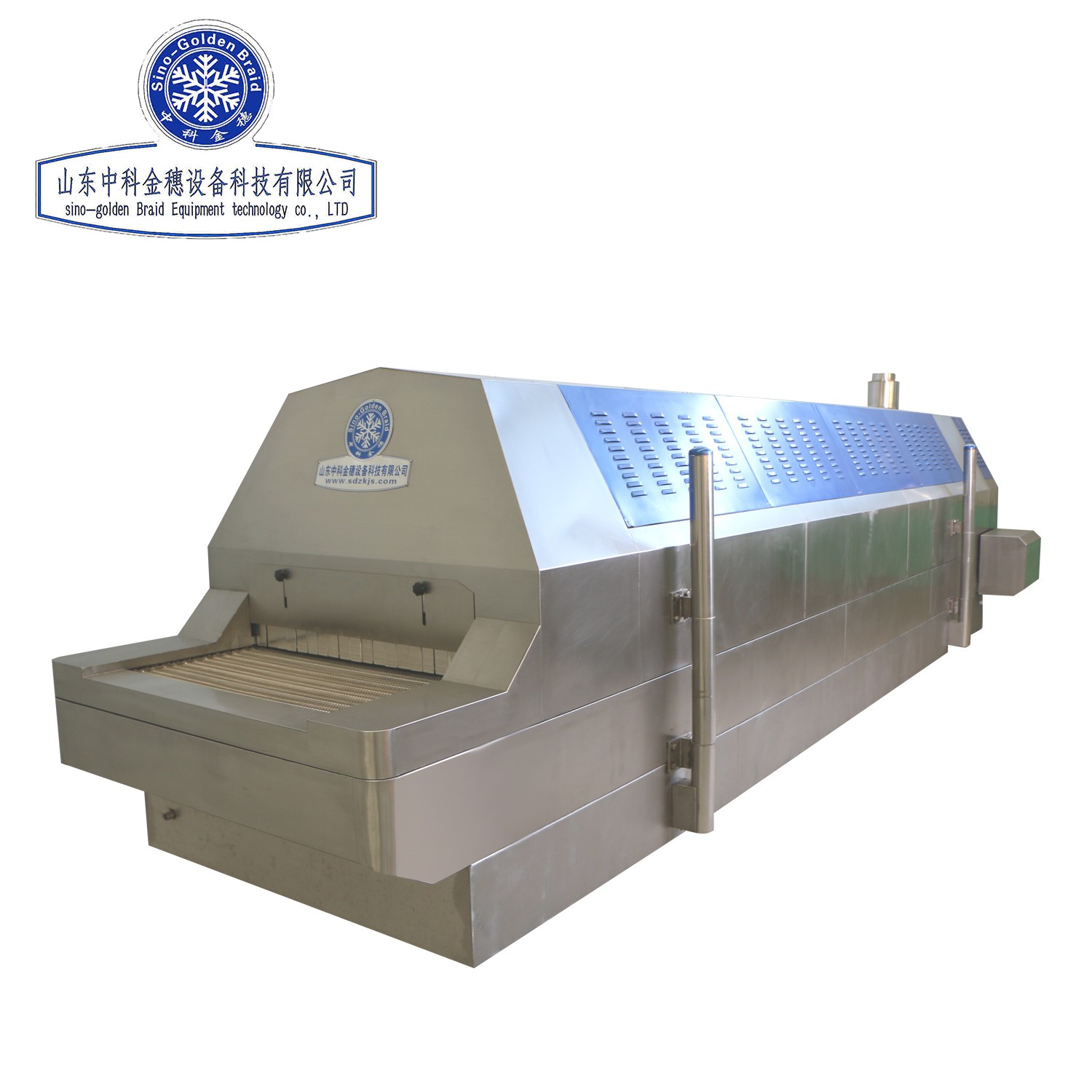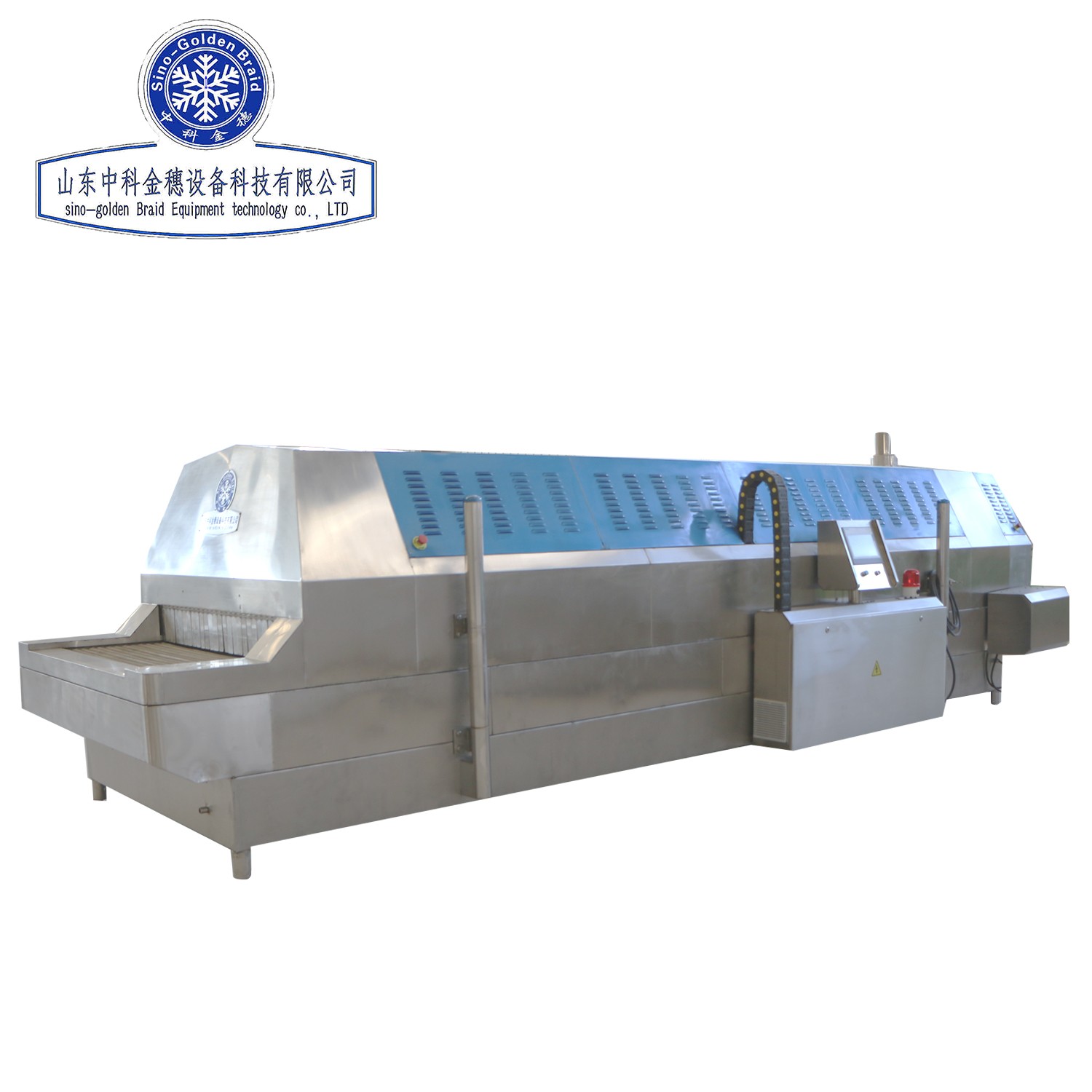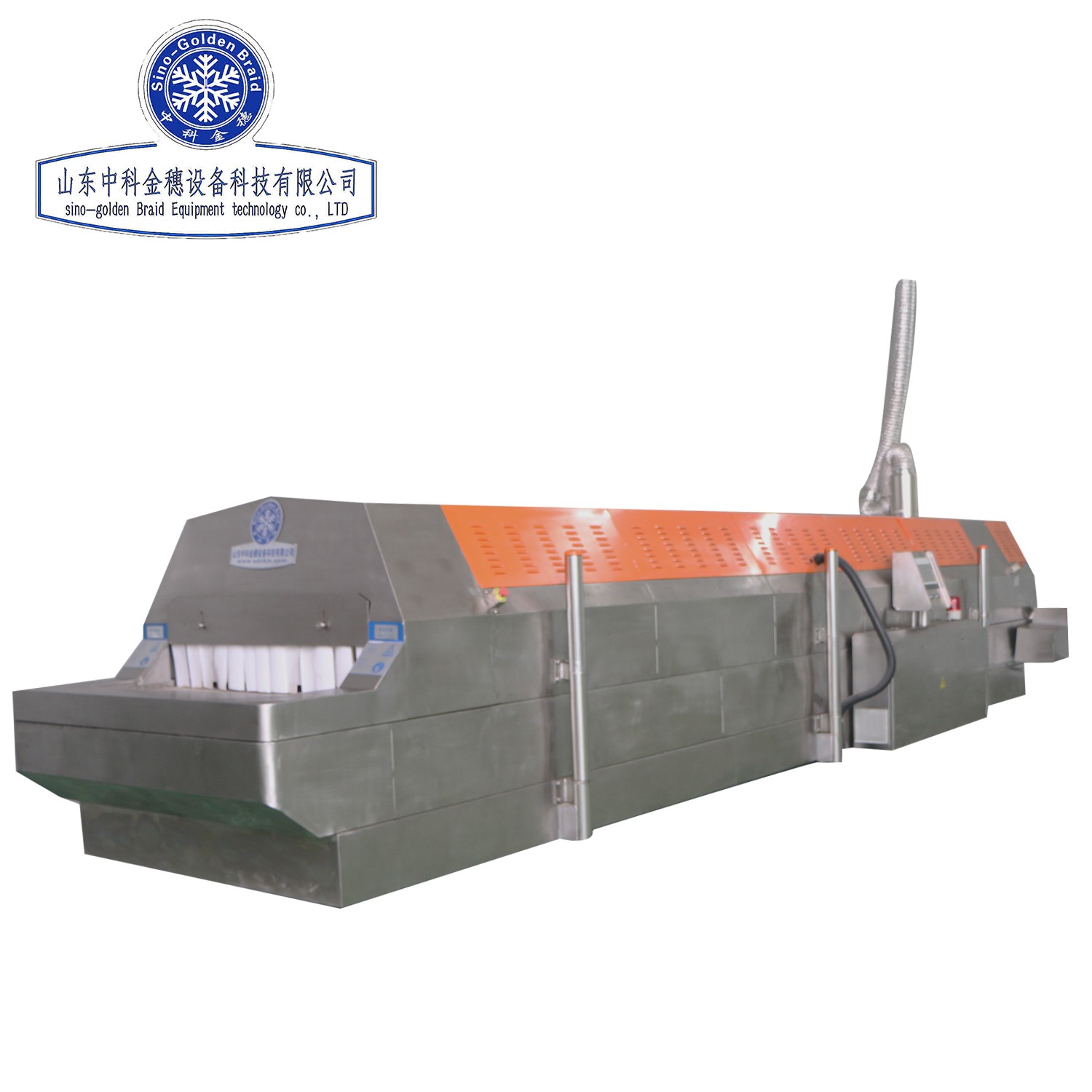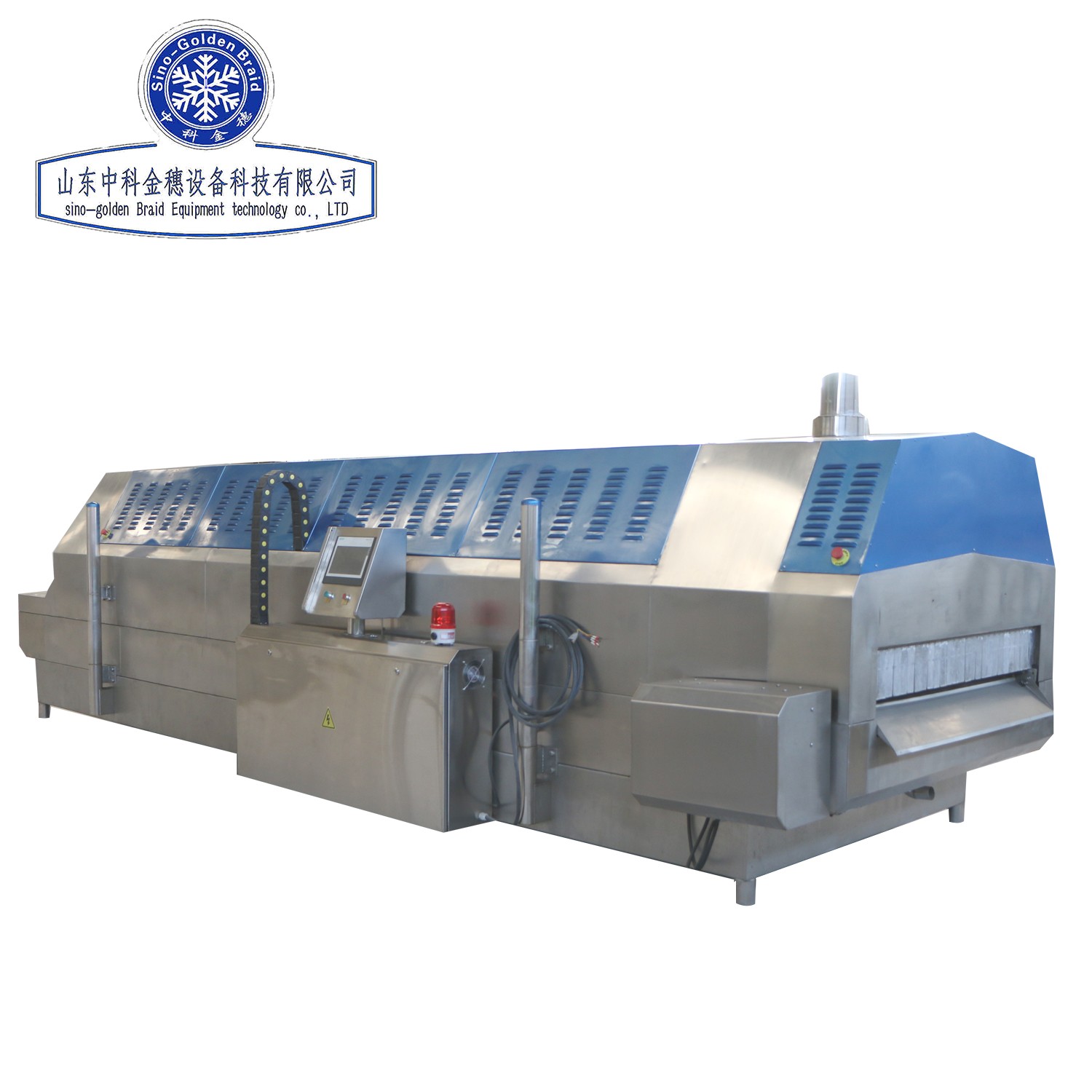 Fresh and bright flesh and vegetables can attract consumers to the greatest extent. It is very important for fruits and vegetables to be fresh after quick-freezing and thawing. How to maintain more water and nutrition is our pursuit. The frozen large crystal formation area is -5 °C to -1 ° C, the freezing time of the cold storage is too long, so that the fruits and vegetables stay in the large crystal formation area for too long, destroying the cell wall, causing the cell liquid to flow out, and the fruits and vegetables are no longer fresh. The Zhongke Jinsui liquid nitrogen quick-freezer can quickly freeze and quickly pass through the large crystal formation area to ensure that fruits and vegetables reach the freshest level.
1. Liquid nitrogen tunnel type quick freezing machineCan be customized according to customer requirements.
2. Application: It can meet almost all food quick-freezing. Such as: fruits and vegetables, seafood, meat, various pasta, instant snacks and other convenience foods, as well as numerous dairy products and baked goods.
3. Features and advantages: There are a variety of width mesh belt standard options: 0.6 1.0 1.25 m and so on.
(1) The fan that can jump at the speed is used for low temperature efficiency.
(2) A smooth surface prevents food residue in the device.
(3) The comprehensive equipment can automatically clean and lift automatically.