blast freezer for seafood , vegetables and fruit
blast freezer for seafood , vegetables and fruit
Sino-golden braid

Qingzhou City, Shandong Province, China

60 Days

Annual production of 36 units
Applicable to individual quick-freezing (IQF) and blast freezer .
The blast freezer applicable to internal testing, development and small-lot production; small land occupation and low energy consumption. In the actual production, The blast freezer actual capacity may be different the theroy capacity due to differences in food and technology.
We can customize all kinds of blast freezer which is suitable for customer site's specification according to customer's requirements.
The partition module can be designed flexibly as per customers' requirements, to obtain the minimum energy consumption; Meanwhile, different technologies can be operated at one blast freezer freezing to process different products.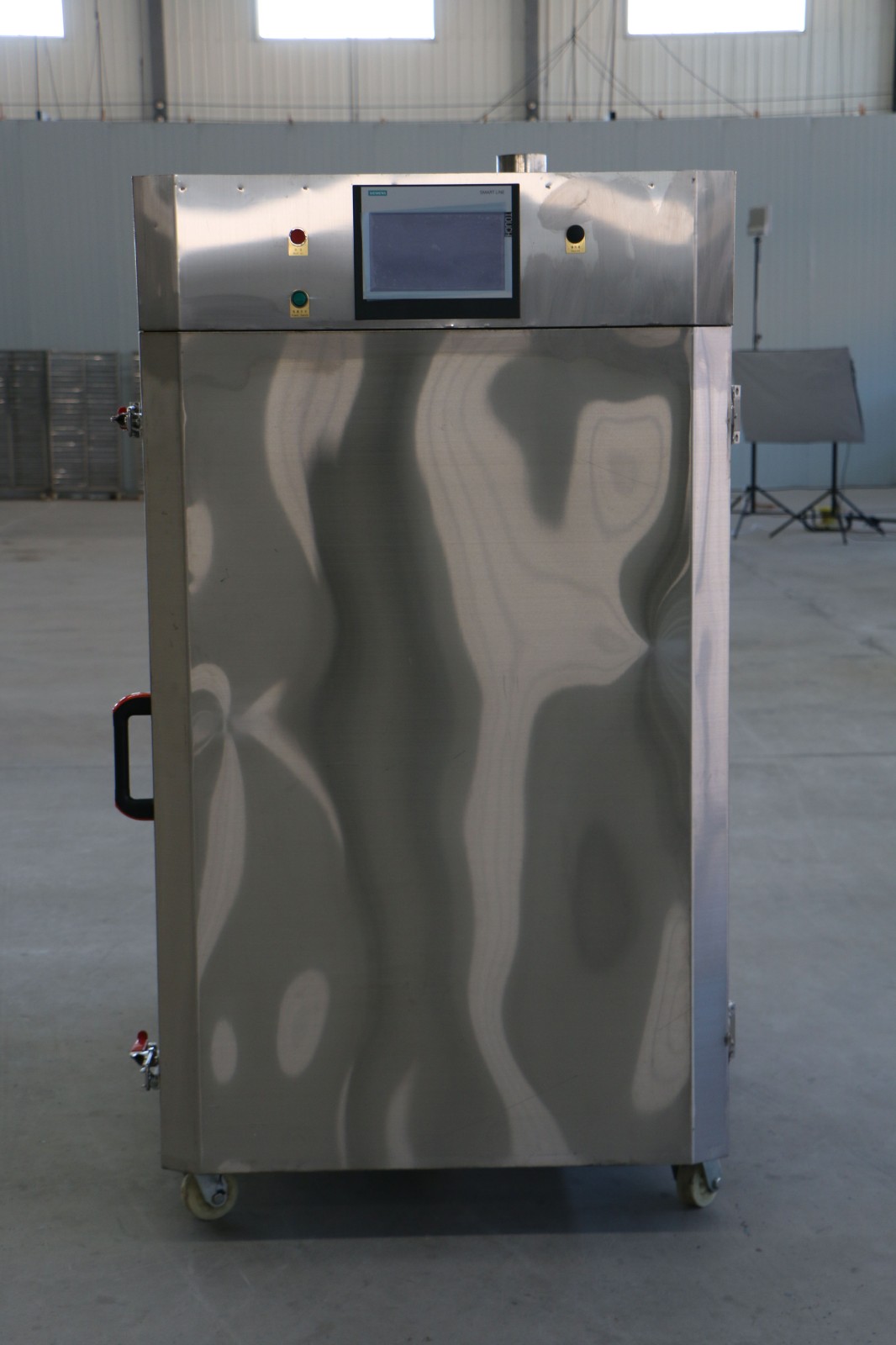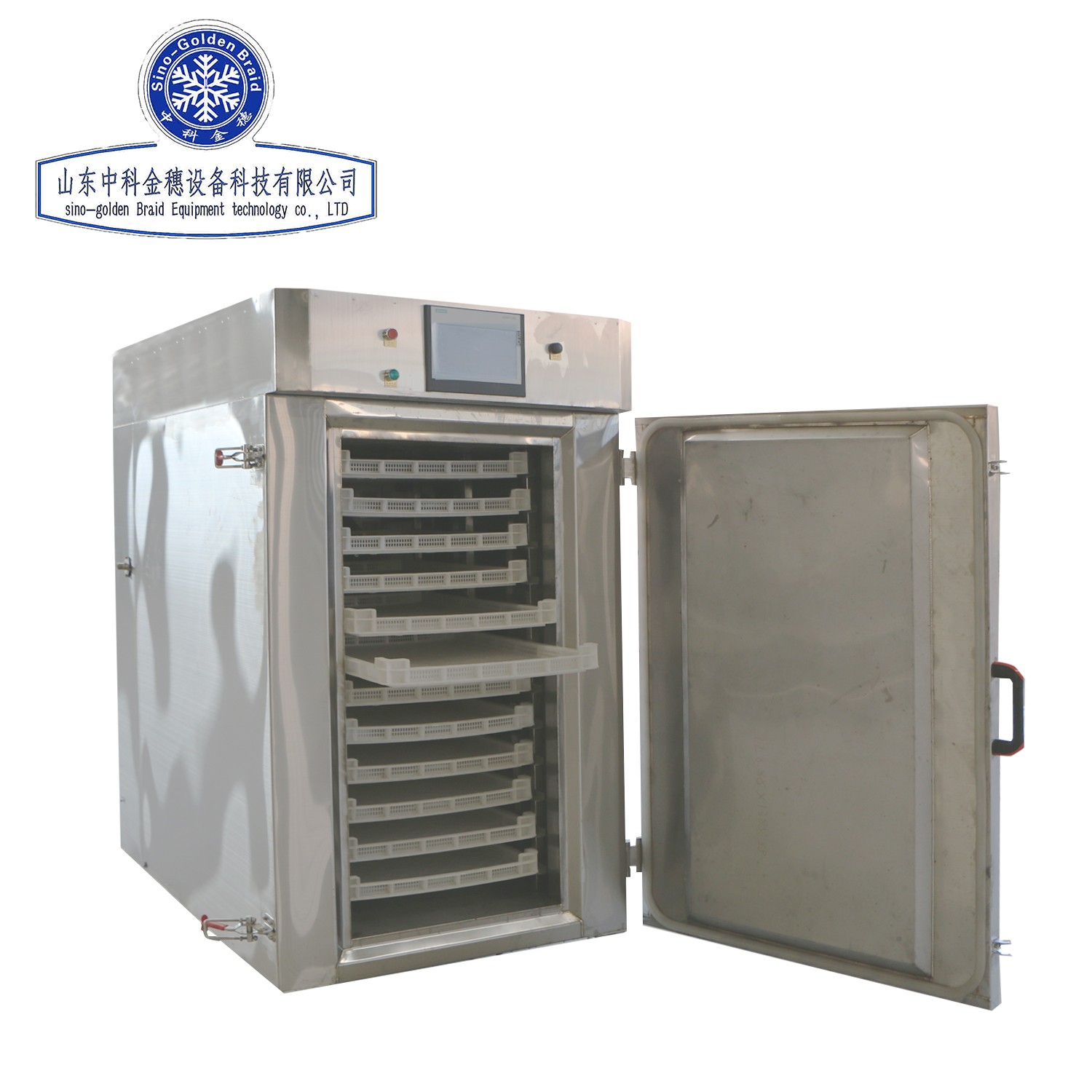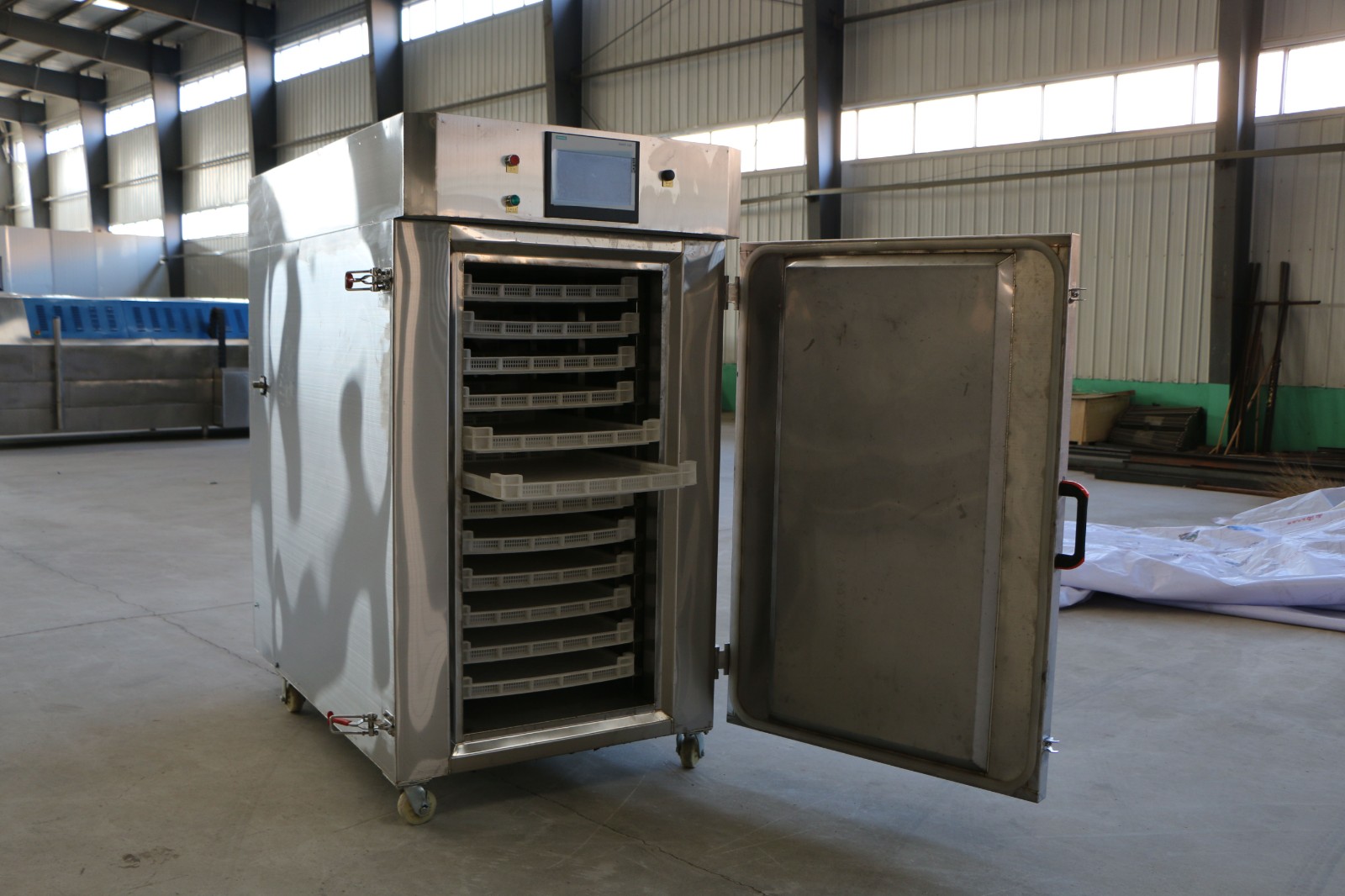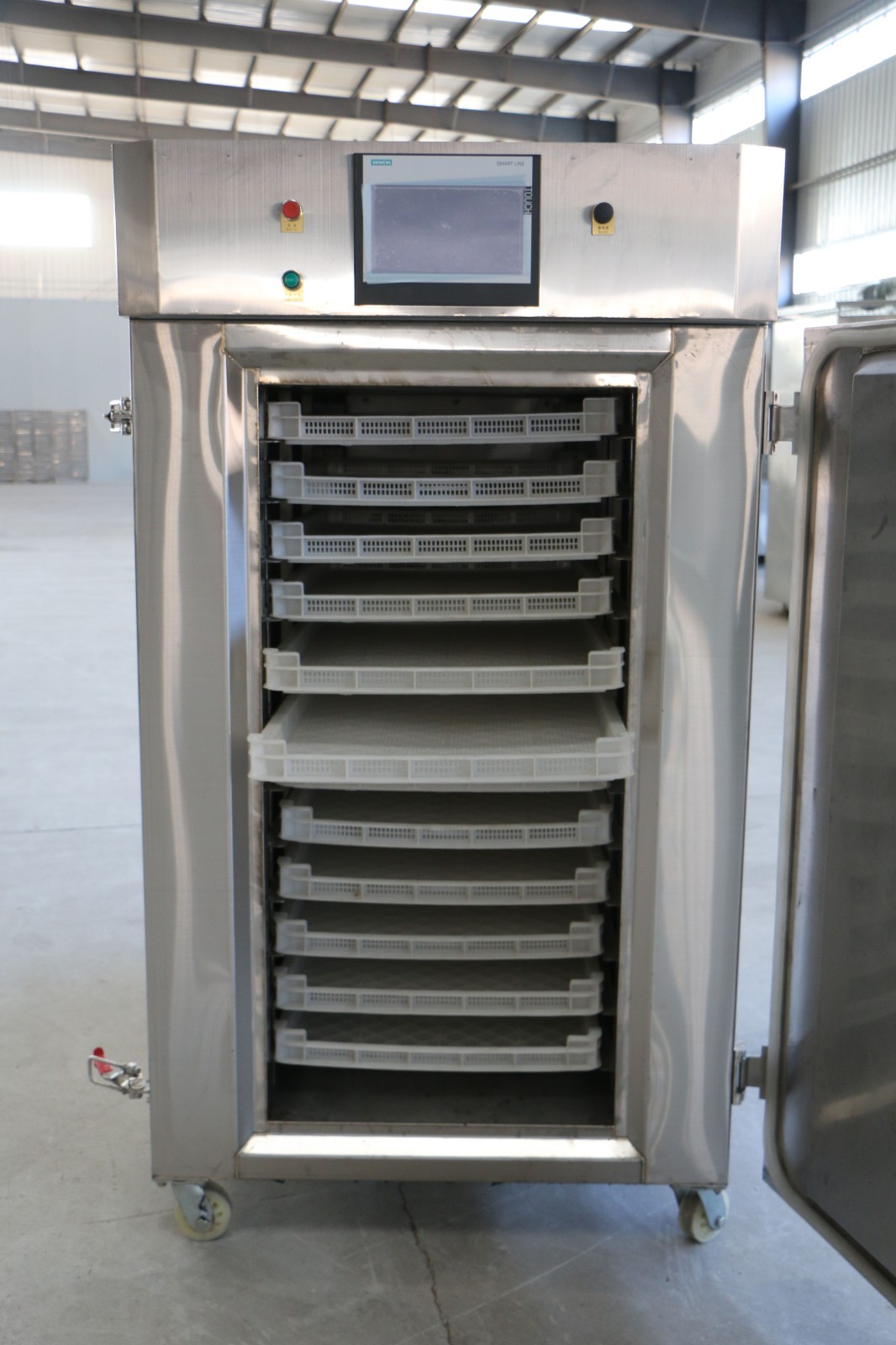 Fresh meat quality is the pursuit of every customer. How to quickly freeze the freshest meat is the pursuit of Zhongke Jinsui. Zhongke Jinsui is committed to the development of liquid nitrogen cryogenic technology by utilizing the principle of liquid nitrogen ultra-fast cooling. 5 minutes of fast-frozen food, so that the color, shape, taste and freshness of the meat are as good as ever, maximizing the value of the product. The liquid nitrogen can achieve high-efficiency monomer quick freezing of meat in 5 minutes, no adhesion, and low dry consumption.
1. Quick freeze cabinet: can be customized according to customer needs.
2. The total temperature of the cabinet type quick freezing cabinet equipment: -196 Celsius can be set arbitrarily.
3. Cooling speed: 1-50 ° / MIN can be set arbitrarily.
4. The amount of quick freezing per hour: 100 - 6000 kg.