About Us
| | |
| --- | --- |
| Number of Employees | 51-100 People |
| Annual sales | US$5 Million - US$10 Million |
| Established in | 2008 |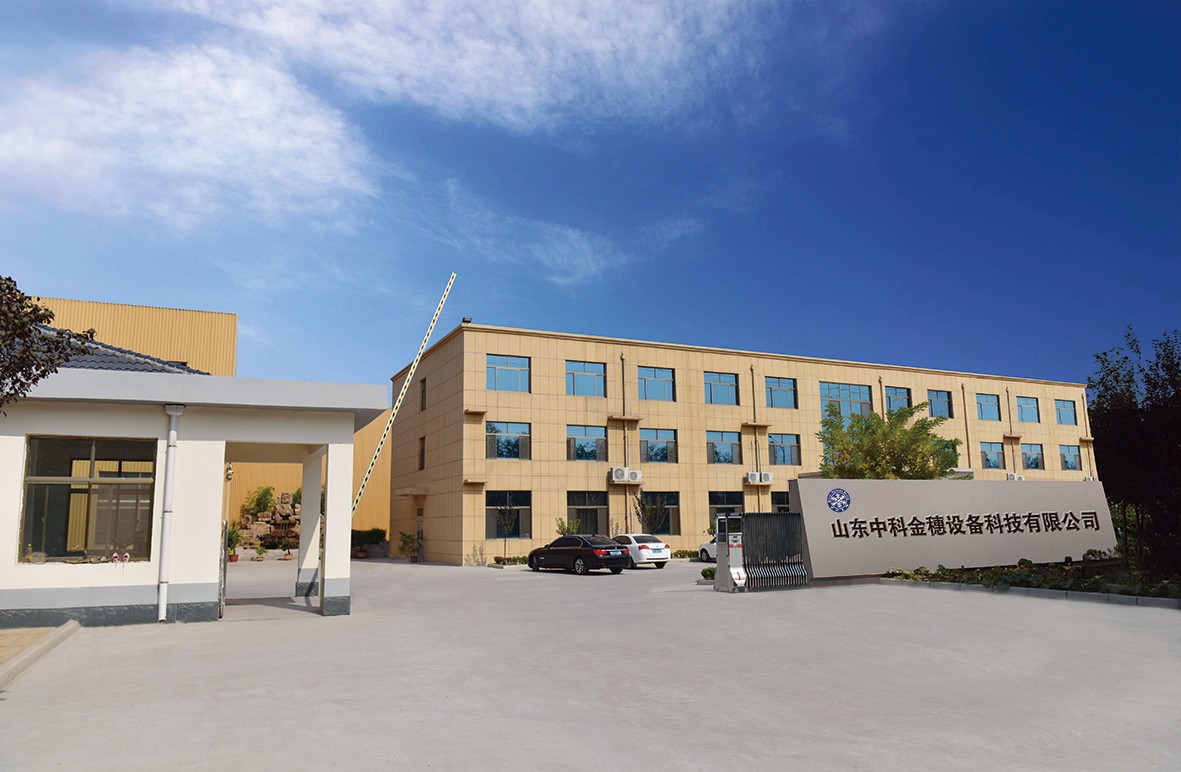 Company profile
Shandong Zhongke Jinsui Equipment Technology Co., Ltd. is a company that cooperates with the Institute of Physics and Chemistry of the Chinese Academy of Sciences, based on the liquid nitrogen freezing technology of the Low Temperature Technology Experimental Center of the Chinese Academy of Sciences, specializing in R&D, production, sales and installation of cryogenic refrigeration equipment. The company is committed to the promotion and application of liquid nitrogen freezing technology in food freezing, ultra-low temperature refrigeration, freeze-drying and other industries, and industrialization of scientific research results of the Institute of Physics and Chemistry. With the strong research and development strength of the technical team of the Institute of Physics and Chemistry of the Chinese Academy of Sciences, the company introduced liquid nitrogen quick freezing technology to develop refrigeration equipment with ultra-low temperature zone (0~zero 196 °C) and extremely fast cooling (≥50 °C/min).
The company has a strong technical team and scientific research equipment to study the heat transfer and mass transfer process between the cooling medium and the food, the law of the heat transfer of the glass state, and analyze the heat transfer process between cells to study the formation mechanism of the glass state. The food cooling effect of different cooling medium, cooling mode and cooling rate is obtained.
The company adheres to the enthusiasm and advanced concept, and provides high-quality refrigeration technology and equipment to customers all over the world with professional products and sincere service. The company provides various customized services according to the different needs of customers around the world, and provides complete food for them. Fast freezing, cryogenic refrigeration and freeze-drying solutions help customers around the world increase their market competitiveness.
Advantages of Zhongke Jinsui Liquid Nitrogen Freezer
The liquid nitrogen quick-freezing machine produced by the company has technical support from the Chinese Academy of Sciences to provide sophisticated R&D design; the introduction of foreign high-end mechanical parts, original imported parts, and the selection of domestic well-known high-quality parts manufacturers; the construction of skilled workers with years of experience, The mechanical engineer and the refrigeration engineer are instructed, the workshop director and the project manager supervise, making the company's quick-freezing machine work fine, high quality and cost-effective. It can flexibly adjust the output, batch quick freezing, simple operation, small floor space, convenient cleaning and maintenance, no pollution, no noise, economical and environmental protection. The freezing time is short, the effect is good, and the better freezing effect is achieved with a smaller energy consumption. One-time investment in equipment, low operating costs, energy saving and energy saving.
Adopt German design process, automatic lifting system. Unique cold air circulation system saves liquid nitrogen. Mesh belt vibration function to prevent adhesion. Automatic defrost, cleaning, heating function. Vacuum insulated pipes, from liquid nitrogen pipes to equipment tunnels, have no liquid nitrogen loss. All imported Siemens and Schneider accessories, the equipment is stable and reliable.